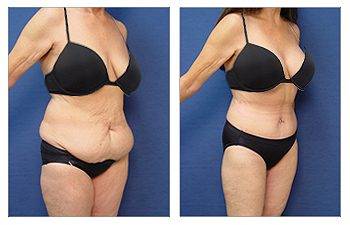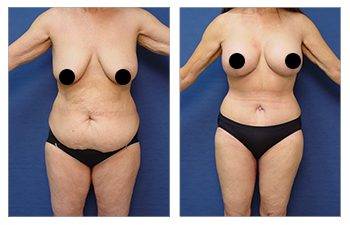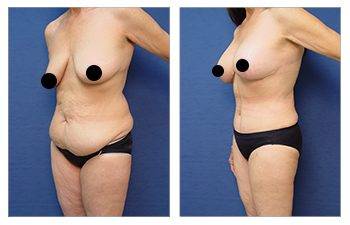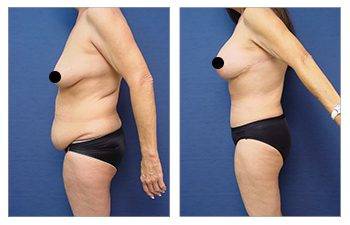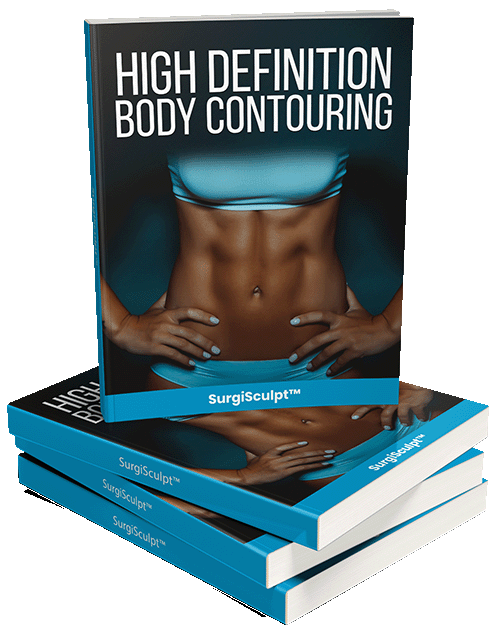 The tummy tuck is a highly sought after operation for patients who want to eliminate excess skin and fat, leaning out the abdomen. Decreasing girth with a tummy tuck includes the excision of the excess belly skin, which also aids in removing stretch marks and redundant skin.
Having a tummy tuck may not only provide the immediate results of a toned belly but in turn lead to lasting weight loss. A scientific study supports a neuroendocrine mechanism that involves an increased satiety feeling, due to the removal of fat cells in a tummy tuck.
Both men and women find themselves researching tummy tuck specialists, whether it be for concern of weight loss, excess skin, or for being overweight or obese. A tummy tuck for decreasing girth will include the removal of the excess abdominal skin by a low incision. This incision should aesthetically be made to be hidden, not visible when wearing a bikini.
Decreasing girth with a tummy tuck will result in a leaner, tighter abdomen, removing the redundant or stubborn skin and fat that is usually stubborn. In decreasing the girth with a tummy tuck, the overall appearance of your abdomen will be improved, your belly button size and placement will be corrected, and may also tighten the muscles.
Your chosen board-certified plastic surgeon will be able to discuss with you if your tummy tuck will also include muscle plication or the tightening of your abdominal muscles.
For any commitment to surgery, especially a tummy tuck, we always recommend our patients to do the proper research so as to not find themselves needing a correction tummy tuck or abdominoplasty.
Board-certified plastic surgeon SurgiSculpt is a trainer in the field for body contouring, including tummy tucks, for both women and men. Located in Newport Beach, CA, SurgiSculpt specializes in tummy tucks and offers complimentary in house and virtual consultations for all of his patients.
Here we present a 59-year-old female status post bilateral breast lift with augmentation, full abdominoplasty, medial thigh tuck and high definition liposuction of pubic area, flanks, back, medial knees and thighs.