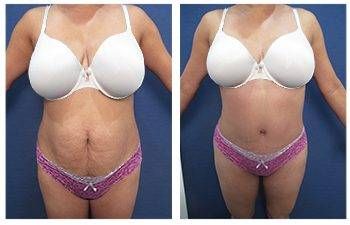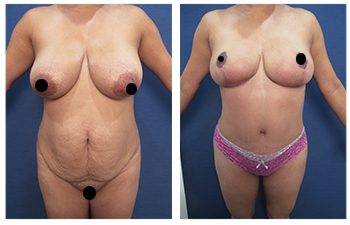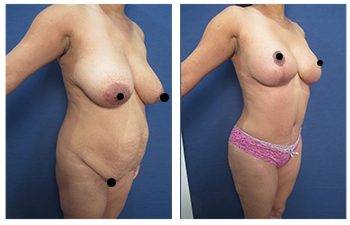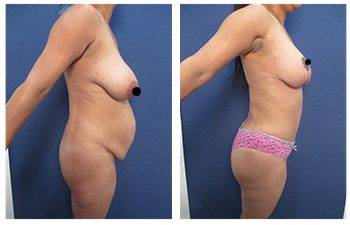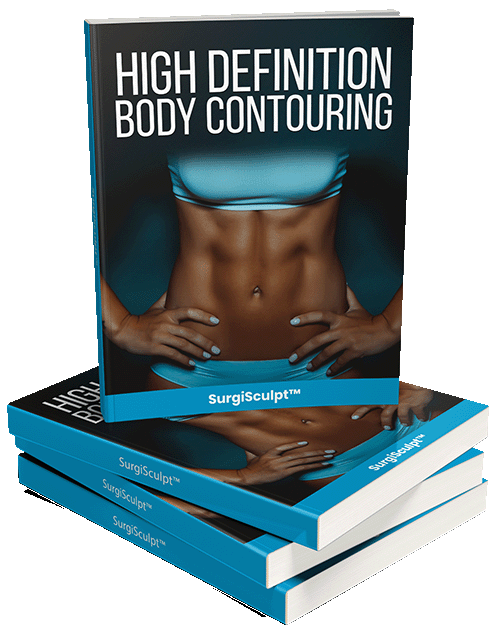 Will I have an abdominal scar after my tummy tuck? Unfortunately, regardless of which board-certified plastic surgeon you go to, the answer is always yes. We say this not to scare you away from the surgery, but to ensure you have all the information at your disposal prior to making your decision.
A tummy tuck is an incredible, life-changing cosmetic plastic surgery procedure that can not only improve your appearance but your confidence and quality of life as well.
Tummy Tuck Scar
A tummy tuck scar is one of the most important aspects of the final stomach appearance. A poorly stitched and poorly healed scar can ruin even the most beautiful and lean abdomen and waistline. The surgical skills of your plastic surgeon and his team are the first component in a successful abdominal scar recovery following a tummy tuck.
Newport Beach plastic surgeon uses a customized suturing technique and even trains plastic surgery residents in Southern California on the art of stitching. He also strategically places the incision line in your bikini line so that it is only ever visible when you are completely naked (seen in the 63-year-old patient ).
Additionally, much of the scar appearance depends on the postoperative recovery period as well. That is why every patient at SurgiSculpt is given extensive high definition body contouring post-operative instructions prior to their initial consultation.
They are also seen regularly at our office in the days and weeks following surgery to ensure the incision line is healing properly. A typical abdominal scar following a tummy tuck will heal throughout the first 6 months after your surgery.
If you are interested in fixing your stomach appearance but are fearful of an ugly abdominal scar following a tummy tuck, we encourage you to call SurgiSculpt for a free consultation. This patient came to SurgiSculpt to learn more about a possible tummy tuck procedure. Notice the incredibly natural and smooth abdominal appearance after her tummy tuck surgery.
This 63-year-old female 3 months following an abdominoplasty procedure to achieve the desired results.