Register for a free copy of High Definition Body Sculpting
AVAILABLE - 8 AM TO 8 PM PST
All Consultations Receive a free copy of this amazing book!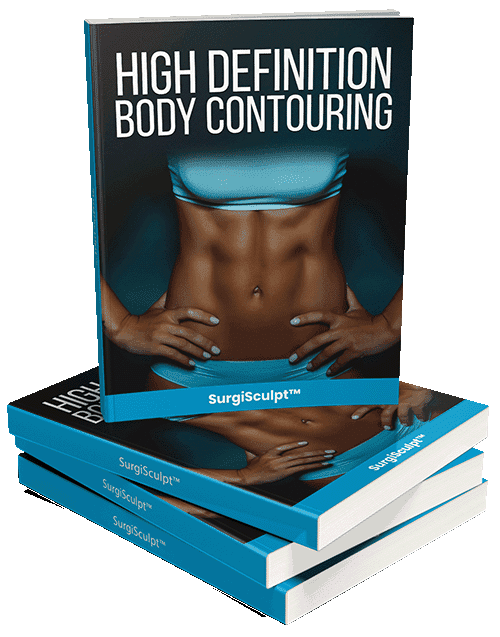 Contacting us for plastic surgery can be done in a number of ways. The quickest method to contact us is by phone. Our patient coordinators are happy to schedule a consultation or help you in any way they can.
Another exciting alternative for patients that are from far away or who are too busy to take off from work, a virtual consultation is offered. Virtual consults provide you the opportunity to share your concerns and ask questions.
All consults are completed in a private manner and are confidential. The most popular platform to complete your consultation is through facetime on an iPhone.
If you do not own an iphone, you can complete your virtual consultation on your android phone or laptop. The platforms used for non-iPhone users include Skype, What's app, Instagram, Facebook, Tango, and Zoom. Our staff is trained on all these platforms and will help you set up any of these platforms to get your virtual consultation completed.
Fortunately, the convenience of virtual consultations allows you to have your consultation scheduled and completed expediently. Once you reach out to us by filling out your contact us for plastic surgery form, a member of our team will contact you within a few hours to set up either an in-person or virtual consultation.
Over 70 percent of our patients travel from far to have surgery with us. As such, we are very accustomed to managing not only your initial consultation but your scheduled surgery and after-surgery stay with us. Once you contact us for plastic surgery, we will initiate the process of sending you information regarding the specific surgery you are interested in.
Following your virtual consultation, you will also receive a quote that is all-inclusive and which includes the surgeons' fee, facility fee, anesthesia fee, lymphatic message fees, and overnight stay care fees if desired.
We encourage you to complete the contact us form so that we can begin your journey.