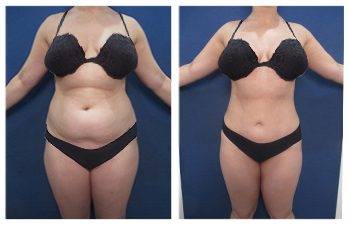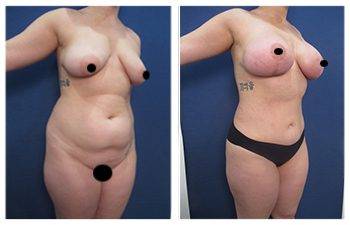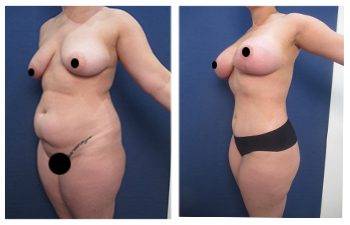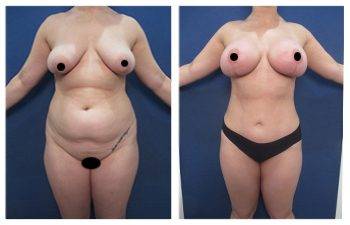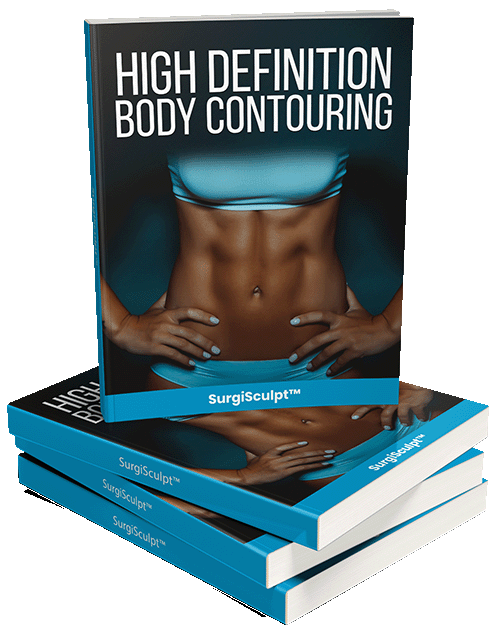 Many patients needing a tummy tuck procedure are concerned with excess skin and/or loose skin. This excess skin lying over the abdominal muscles is often resistant to diets and workout regimens. For many of these patients, a plastic surgeon will determine a mini tummy tuck or MTT is the best surgical procedure to eliminate this extra skin and loose skin.
An MTT, also known as a mini-abdominoplasty, will provide you with the elimination of the slightly redundant skin and fat on your abdomen. In addition, the procedure will remove lower belly stretch marks or striae. Many patients express their frustration after not losing that stubborn fat despite trying weight loss programs such as diets and workout routines. In this case, an MTT or TT will resolve this issue. Eliminating the lower belly stretch marks is one of the many benefits of a mini tummy tuck.
What Determines The Best Cosmetic Procedure?
There are several things to consider about loose skin when determining the optimal cosmetic procedure. It is essential to evaluate how far the striae extend from the lower belly. Your plastic surgeon will recommend an MTT or a full tummy tuck, depending on the extent of striae. An MTT can remove the lower belly striae, although it does not have the extension to the upper belly striae like a full TT.
How far up your cosmetic procedure can remove your stretch marks depends a couple things. First it depends on the location of the belly button. Second it is important where your plastic surgeon will place the incision line. Finally, the location of the stretch marks in relation to both, determines if you will have an MTT or full TT.
Your cosmetic surgeon should place your incision line right above your pubic triangle. The incision line should be aesthetically made, located where your bikini covers. The belly button cannot be any closer than 7 cm to the mini tummy tuck incision line for proportions and aesthetic beauty. If stretch marks are present below the 7 cm mark, extending down to the pubic line, you can get away with an MTT.
Newport Beach board-certified plastic surgeon, SurgiSculpt is a mini tummy tuck and body contouring specialist. We offer complimentary consultations to both men and women.
Please see this 28-year-old female 2 months following a mini tummy tuck and breast lift with implant exchange. Please note an improvement in overall breast and body contour, including the removal of stretch marks.