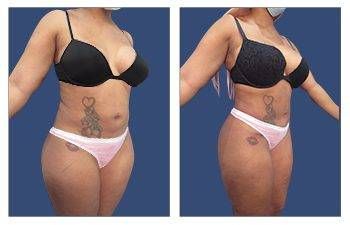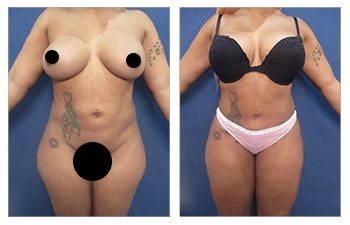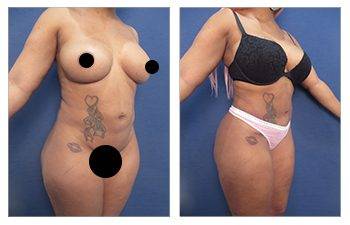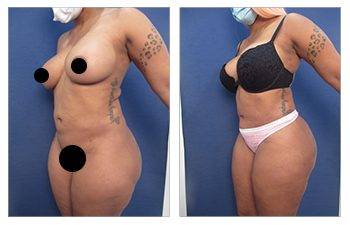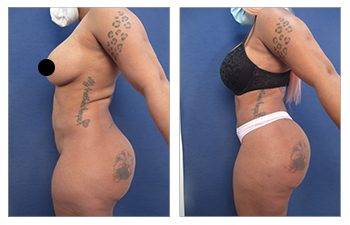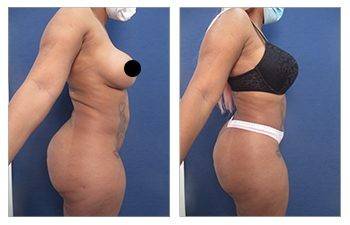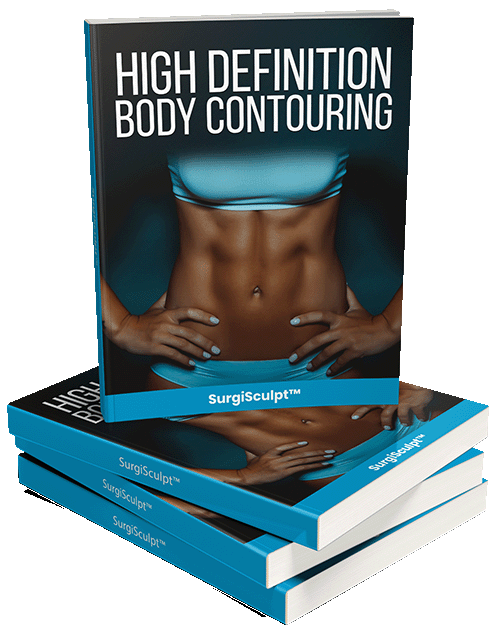 Mini tummy tuck after c section is an extremely common request in the body contouring industry. A mommy makeover is one of the most popular procedures and involves returning a female to their pre-pregnancy look.
Abdominal skin redundancy is very common following pregnancy and many females desire a mini tummy tuck to correct their contour. As c sections are becoming more and more common, it has become an extremely appealing option for patients. The major advantage in a mini tummy tuck after c section is that an expert mini tummy tuck surgeon will place the incision line below the c section scar, in the bikini line.
Therefore, not only does SurgiSculpt provide his patients with an aesthetically pleasing abdominal contour, he hides the previous c section scar as well! SurgiSculpt asks patients who desire it to wait approximately 3 months after their pregnancy.
This ensures that they are at a stable weight when SurgiSculpt goes through his physical examination to determine the perfect surgical plan to return give his patient her dream body back.
Mini Tummy Tuck After C Section Results
Here is a mini tummy tuck patient before and after surgery with SurgiSculpt. Please appreciate the improved abdominal contour as well as the hidden, low incision line in the after pictures. If you want to get back to that pre-pregnancy body, book a free consultation for a mini tummy tuck after c section with SurgiSculpt today.
Please note an improvement in the belly button configuration from a horizontal cleft to an aesthetically pleasing contour. Also, carefully examine the lack of any visible incision line due to SurgiSculpt's careful placement in the bikini line.
This is a 31 year old female 1 month post-op following liposuction of the abdomen and bilateral flanks along with a mini-tummy tuck procedure.
Related Posts