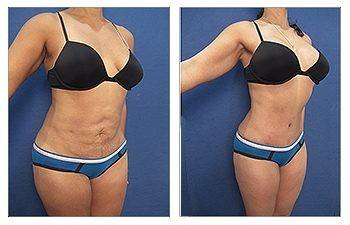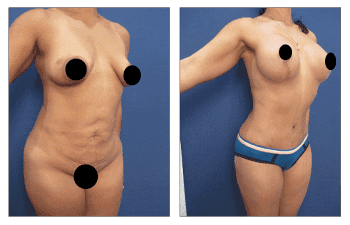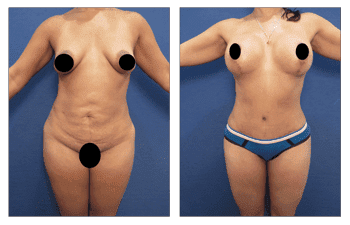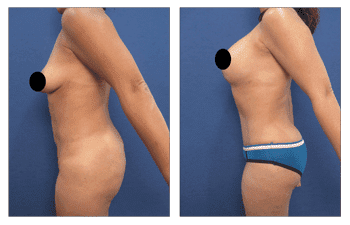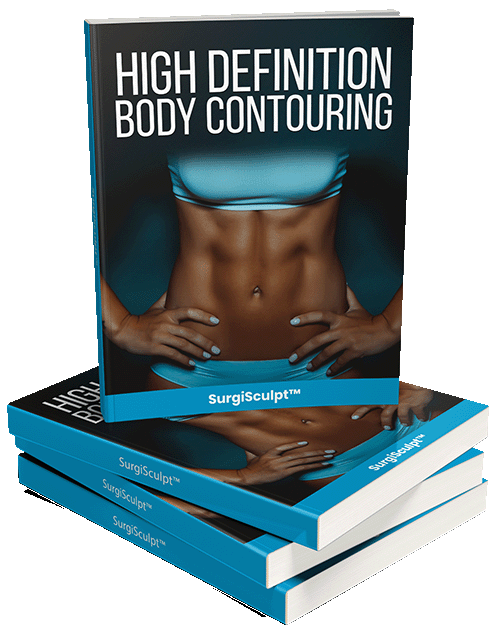 Cryolipolysis, also known as Coolscultping is a non-invasive cosmetic procedure that is used for mild to moderate fat reduction. Best coolscultping revision options heavily marketed procedure works by applied extremely low temperatures to problem areas to "freeze the fat".
This kills targeted fat cells and claims to reduce up to 20% of the subcutaneous fat cells in that are. If you're not happy with the results you get, what are your best Coolsculpting revision options?
What are the problems with Coolsculpting? First off, even the best coolscultping revision options can be quite painful. Numbness, mild to moderate pain, muscle cramping and tenderness are among the several side effects listed by the creator of Coolsculpting.
Secondly, cryolipolysis has a well-known complication known as Paradoxical Adipose Hyperplasia (PAH). This well-documented condition stems from Coolsculpting procedures and results in a deformed body contour irregularity.
Best Coolsculpting Revision Options
When it comes to Coolsculpting revision options, the gold standard in cosmetic plastic surgery is VASER high definition liposuction. Coolsculpting marketing makes patients think it is a quick and easy solution to reduce stubborn fat.
However, after seeing undesirable results, it is time to consider what the absolute best coolscultping revision options are. Going through another cosmetic procedure may seem like an unpleasant experience for these patients, but with a trained high definition liposuction expert like SurgiSculpt, they can be sure it will be their last and they will have the body they originally dreamed of.
What Makes VASER Special?
VASER liposuction technology allows an experienced body contouring expert to remove all the stubborn fat (even the deformed areas in PAH) by melting the fat and creating a smooth and even result.
As a trainer for VASER high definition liposuction, SurgiSculpt has mastered the various techniques needed for best coolscultping revision options and has even presented his protocol for PAH correction using high definition liposuction at various Nation Cosmetic and Plastic Surgery meetings such as the 2019 World Congress on Liposuction.
If you had a prior cryolipolysis (Coolscultping) procedure and are looking for your best coolscultping revision options, contact SurgiSculpt MD, FACS at SurgiSculpt today!
Please see this 63-year-old female before and after her corrective body contouring surgery. Notice the smooth, even and natural outcome due to VASER liposuction.
Related Posts