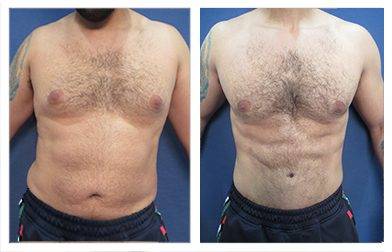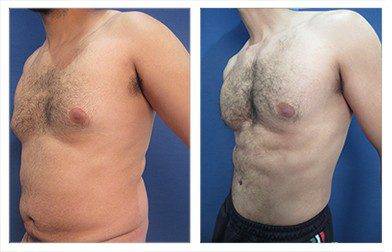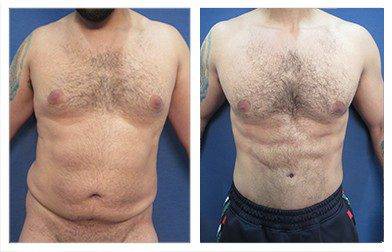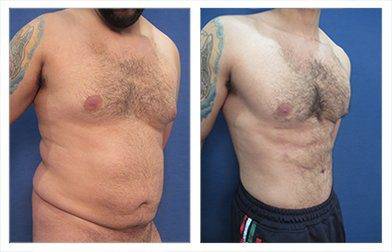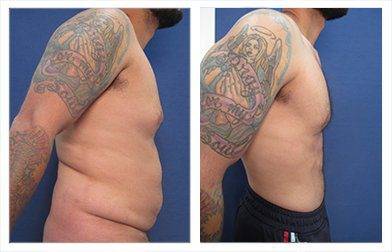 A virtual cosmetic surgery consult is an efficient way to explore your plastic surgery options.
Plastic surgery is a serious venture that will require you to temporarily sacrifice your social schedule, to miss work, and pay considerable fees. In return, the changes that you receive will alter your life hopefully in a positive way.
So why would you not try to choose the very best doctor that you can? The most common obstacle in choosing the ultimate doctor is a physical distance to your doctor. For example, let us consider that you live in Minneapolis but the most qualified doctor is in California.
It's one thing to commit to the best doctor for your desired procedure and to fly miles away for surgery. However, it is another thing to travel long distances just to meet and find this most qualified doctor. The time and energy spent to find this doctor may end up costing you as much as the surgery!
Virtual Cosmetic Surgery Consult
Virtual consultations allow patients the opportunity to meet various surgeons in order to choose the ultimate surgeon but without a large time and financial commitment.
A virtual cosmetic surgery consult allows you to share your concerns and interview your potential, chosen surgeon. As a world-renowned sculptor surgeon, I have had the luxury of performing surgeries on patients from throughout the world.
In fact, each week we perform more surgeries on out of town guests than local clients. As a world authority on body contouring, I have the ability to perform a virtual cosmetic surgery consult from my personal laptop every day.
What is the advantage of a virtual consultation?
Virtual cosmetic surgery consults allow me to meet patients face to face while saving them both time and money. This becomes a nearly impassable obstacle when you consider international patients who would have to cross over the ocean just to have a virtual consultation!
Virtual consultations are a reality of my practice. We perform 5 to 10 virtual consults each and every day. First, I have found patients to be more relaxed during their face to face. This probably has to do with the fact that they are usually in the comfort of their home.
Also, they don't feel as rushed since they are at work or near home. Finally, there is something to be said regarding the fact that they are not physically having to undress in front of a stranger. Rather, they are showing me through a video their problem areas.
Patients usually wear a bikini or workout clothes so that their private parts are covered. Most importantly, patients feel like they are not losing precious time. Even the local patients have commented on how convenient it was to not have to miss a half days of work.
How is the virtual consultation done?
Currently, virtual consultations are available through a variety of platforms including Facetime, Skype, WhatsApp, Instagram, and Zoom. The platform chosen is dependent on the client's preference form virtual cosmetic surgery consult.
Please see this 31-year-old male who completed a virtual consult and booked his VASER lipo procedure for these amazing results!
Related Posts