47-year-old female status post removal of implants with lift – left oblique view
47-year-old female status post removal of implants with lift – front view
47-year-old female status post removal of implants with lift – right oblique view
47-year-old female status post removal of implants with lift – left view
47-year-old female status post removal of implants with lift – right view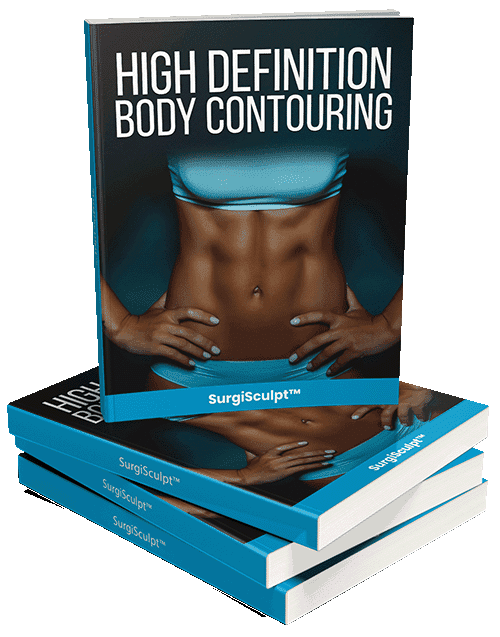 Download SurgiSculpt's free Liposuction eBook
A breast lift is a cosmetic procedure that aims to correct breast size and shape through surgical excision. Breast lift surgeries can be performed with a simultaneous implant augmentation to further enhance your breast appearance to your liking. The reasons for choosing a breast lift stem can be easily understood through the concept of high definition body contouring.
The essence of cosmetic body contouring procedures is the balance between fat (breast tissue) and skin. Through a natural aging process, our skin gradually loses its elastic characteristics after around the age of 40.
This combined with any pregnancies and genetics will cause your breasts to begin to droop and sag. It is the breast lift procedure will correct this by raising the breasts through the excision of excess breast skin.
SurgiSculpt, the founder of SurgiSculpt in Newport Beach, CA., has utilized his modified vertical mastopexy design for thousands of breast lift surgeries over the last two decades. This procedure results in a round and smooth breast appearance while optimizing scar healing and allowing for an implant augmentation as well.
This versatility can treat a wide patient population that may have different answers when considering why a breast lift surgery is ideal for them. Whether you are dealing with flat, deflated breast, sagging breasts, or both, breast lift surgery is right for you.
At your initial consultation with a breast specialist, you should immediately communicate your ideal breast appearance and then let your surgeon explain how they will get you there and why breast lift is the ideal choice.
At SurgiSculpt, we keep a wide range of implant sizes and shapes on hand so you can see them at your initial consultation for a breast lift to determine if an implant is also needed.
Keep in mind that a breast lift by itself will increase the size of your breasts by virtue of folding the breast tissue upon itself when raising the breast.
This 47 year old female status post removal of implants with lift.