48-years-old female following bilateral breast lift which has resulted in improved breast shape and decreases in cup size from DD to D – right oblique view
48-years-old female following bilateral breast lift which has resulted in improved breast shape and decreases in cup size from DD to D – left oblique view
48-years-old female following bilateral breast lift which has resulted in improved breast shape and decreases in cup size from DD to D – front view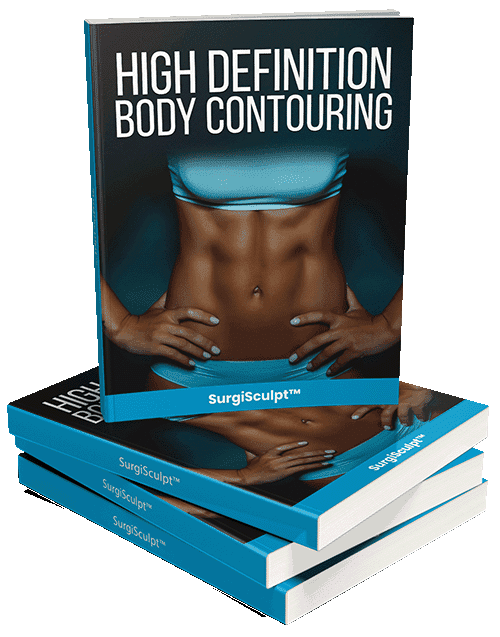 Download SurgiSculpt's free Liposuction eBook
A breast lift, or mastopexy is a plastic surgery procedure used to correct sagging breast skin. When correctly, it can result in an incredible upper body transformation that can not only fix your appearance but also improve your quality of life. However, a breast lift is a surgical excision which means incision line scars. It is important to understand when do breast lift scars fade?
When incisions are made as part of any surgery, they must heal. Healing of a surgical incision line requires bridging over of both collagen building blocks located in the deeper skin dermis layer but also the epidermal skin cells.
This bridging requires delayed time on the order of two years for ultimate healing. The timeline for the healing of incision lines spans from 40 % healing at 1 month, 60% by 3 months, 80% at 6 months, 90% at one year, and 100% at 2 years. The additional compounding effect of incision line healing is the tightness of the closure or tension on the incision line.
A breast lift can be performed several ways. Many patients are interested in the donut mastopexy due to the promise of limited scarring, but the side effect is the reduced lifting capabilities. Newport Beach plastic surgery has perfected a modified vertical breast lift technique that allows for reduced tension on the incision line through a T Weiss pattern.
This 48-year-old patient had her breast lift surgery with SurgiSculpt 2 months ago and already shows significant breast lift scar fading. Notice the improved breast size, shape, and symmetry in the postoperative photos. That is the power of a breast lift surgery when performed by a breast specialist.
If you are interested in breast lift and are wondering when breast lift scars fade, contact SurgiSculpt in Newport Beach, California for a complimentary consultation with SurgiSculpt today.
This 48 years old female following bilateral breast lift which has resulted in improved breast shape and decreases in cup size from DD to D.