57-years-old following large breast lift procedure to improve nipple-areola sagging and reduction of breast cup size from DD to C – left view
57-years-old following large breast lift procedure to improve nipple-areola sagging and reduction of breast cup size from DD to C – right view
57-years-old following large breast lift procedure to improve nipple-areola sagging and reduction of breast cup size from DD to C – left oblique view
57-years-old following large breast lift procedure to improve nipple-areola sagging and reduction of breast cup size from DD to C – front view
57-years-old following large breast lift procedure to improve nipple-areola sagging and reduction of breast cup size from DD to C – right view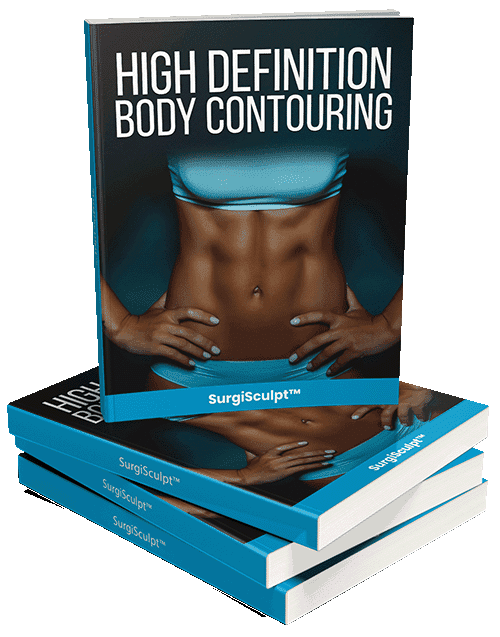 Download SurgiSculpt's free Liposuction eBook
A breast lift scar is one of the biggest concerns for patients researching breast lift surgeries. A breast lift, or mastopexy, is a plastic surgery procedure that aims to raise sagging breasts.
It is performed by removing excess breast skin while bringing the breast tissue up onto the chest mound and sewing the skin around the breast tissue.
Due to folding the breast tissue on top of itself, the final breast appearance may look bigger even without an implant. However, if you desire a significant increase in volume, a breast lift can be accompanied with an implant augmentation as well. There are three major techniques when performing breast lifts and all result in different scars.
A mastopexy can be performed with a donut lift (benelli), a traditional breast lift (T Weiss pattern), or a vertical breast lift. The donut lift results in a limited scar around the nipple areolar region.
However, this design severely limits the surgeons capacity to lift the breast and provides suboptimal shapes and sizes. The traditional breast lift has 3 major incision sites around the areola, vertically down the breast to the inframammary crease, and along the inframammary fold.
This allows the elimination of significant breast skin redundancy. Unfortunately, this technique does not allow for a simultaneous implant augmentation. The vertical mastopexy creates the anchor-shaped incision seen in this patient here.
The advantage of this is that it allows for a greater lift than the donut lift while also allowing for a simultaneous implant augmentation. SurgiSculpt has developed a modified vertical breast lift technique with an inverted T Weiss pattern to relieve the incision lines of some tension and facilitate ideal breast lift scar healing.
Regardless of which breast lift surgery you choose, there will be a visible scar. Nevertheless, a breast lift can result in a beautiful breast transformation that enhances your quality of life.
If you are curious about where your breast lift scars will be, contact Newport Beach plastic surgeon SurgiSculpt today for a same-day consultation.
This 57 years old female following large breast lift procedure to improve nipple-areola sagging and reduction of breast cup size from DD to C.