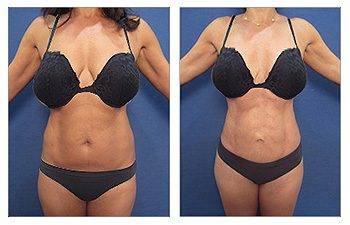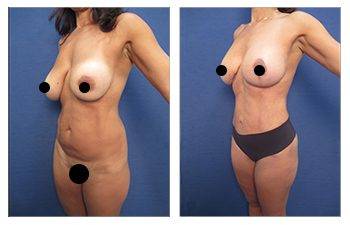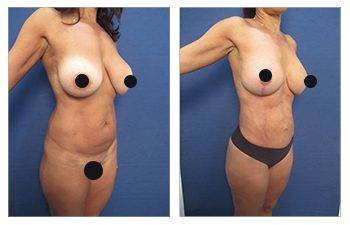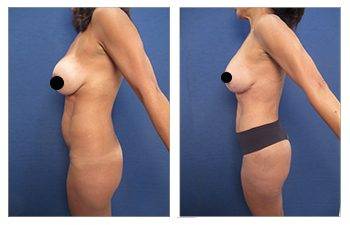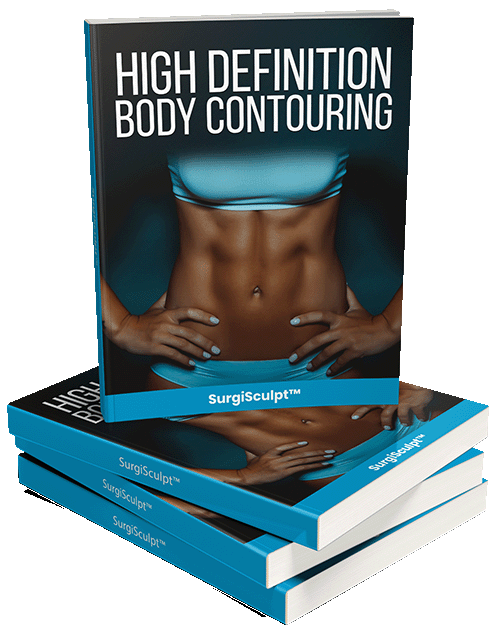 Tummy tuck Newport Beach is an extremely common request for both local and out-of-town patients searching for a high-end tummy tuck surgeon. Featured on several plastic surgery TV shows, Newport Beach, California is world-renowned as a plastic surgery hub.
Therefore, a high-end surgeon may be difficult to discover due to the sheer volume of plastic surgeons that the city has to offer. So, what separates a regular tummy tuck from one performed from a master body contour?
HD Tummy Tuck
Only an experienced tummy tuck Newport Beach surgeon with an artistic eye can achieve the delicate balance between eye-popping results while keeping a natural final appearance. First, by utilizing the High Definition Liposuction Body Scale, you can be sure that your Newport Beach plastic surgeon will only perform a tummy tuck if you present with severe skin redundancy (2-4 on the HDL Body Scale).
Unfortunately, there is no avoiding a tummy tuck scar so you should only get a surgical excision if it is absolutely necessary.
After you've been scored on the HDL Body Scale, there are various routes a surgeon can take to get your abdomen to a perfect 9 or 10. If you are like this SurgiSculpt patient here, your muscles have been overly stretched and need tightening. In this case, a tummy tuck Newport Beach with muscle plication is necessary.
While this results transformation, it does hinder a surgeon's ability to perform HD abdominal etching. As such, the surgeries will be staged and 3 months after the tummy tuck, you can have abdominal etching with VASER liposuction.
If you are interested in a high definition tummy tuck in Newport Beach, contact SurgiSculpt to book a free consultation with plastic surgeon, SurgiSculpt MD FACS.
62-year-old female 3 months following a full abdominoplasty with muscle plication.