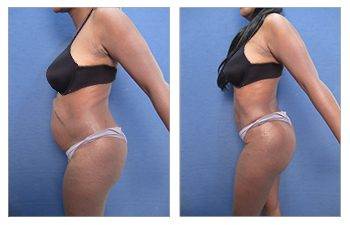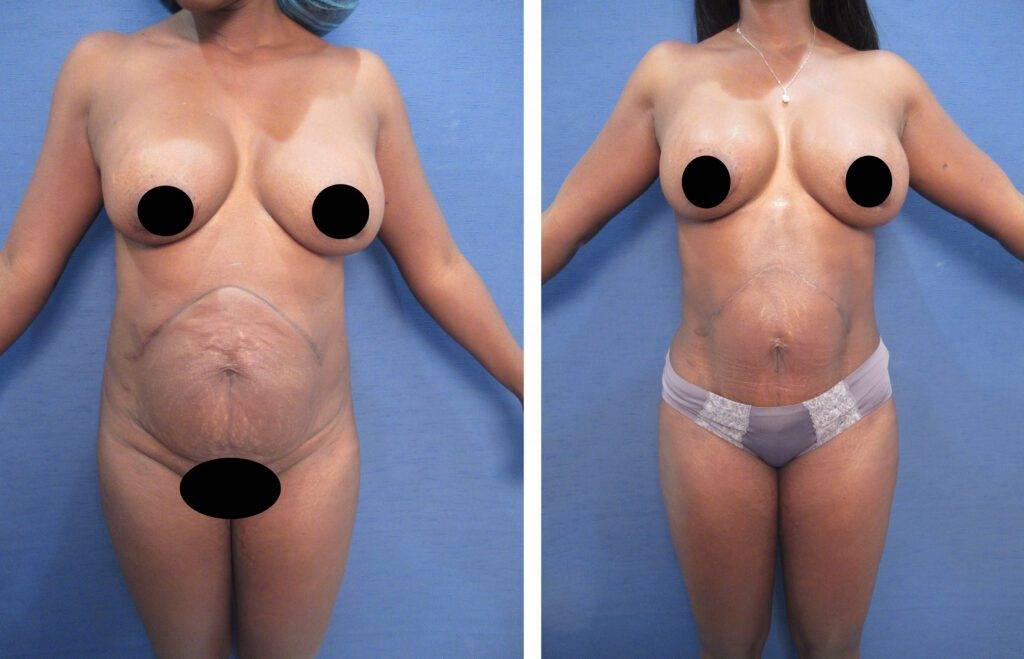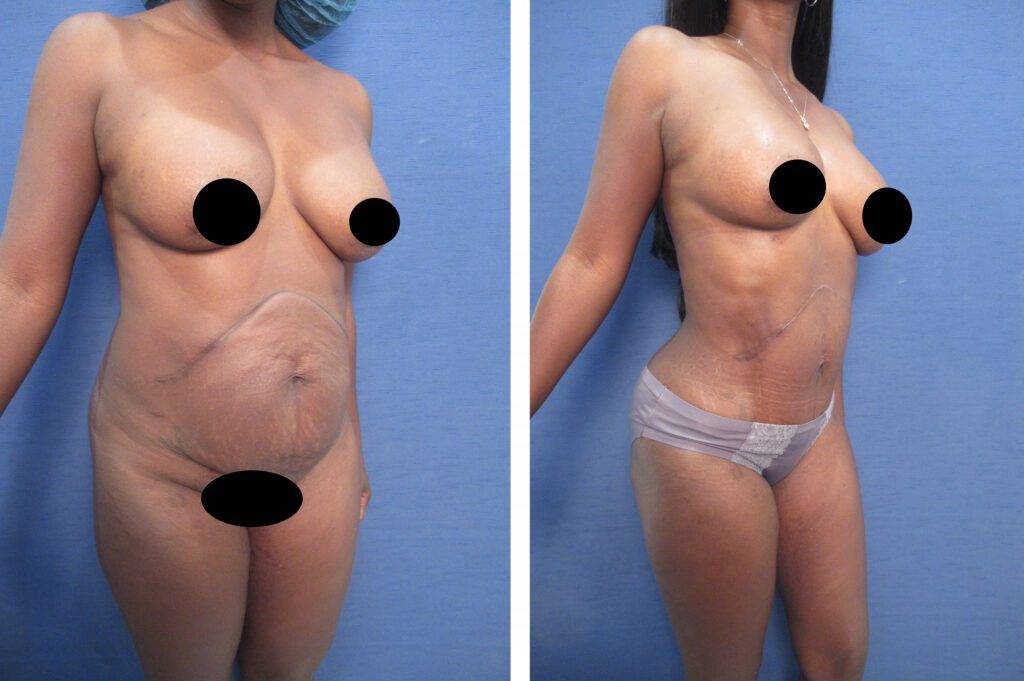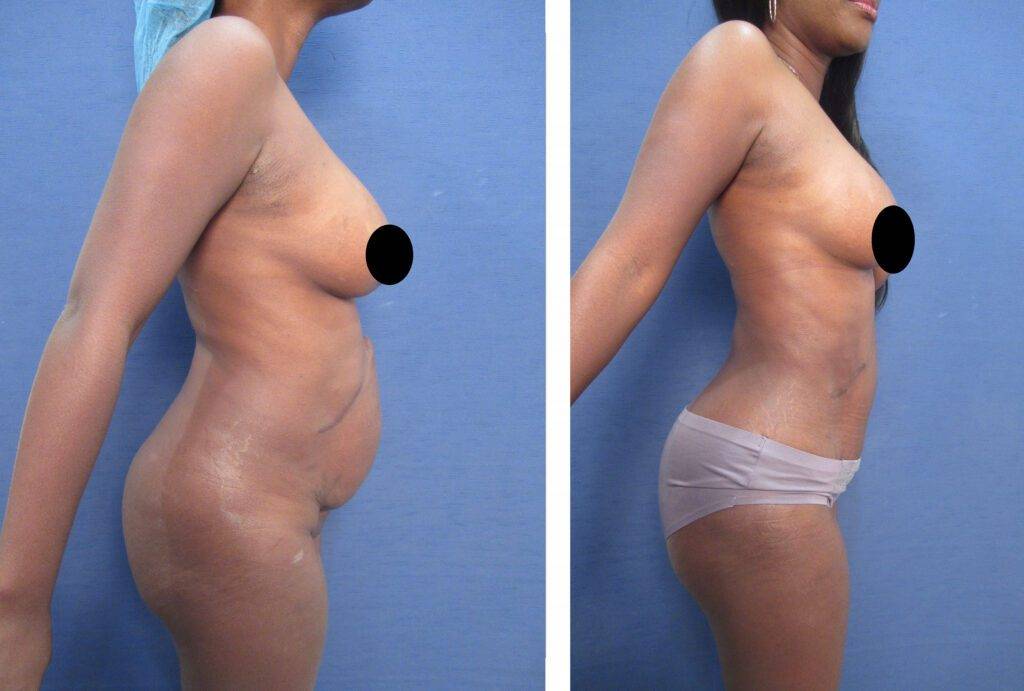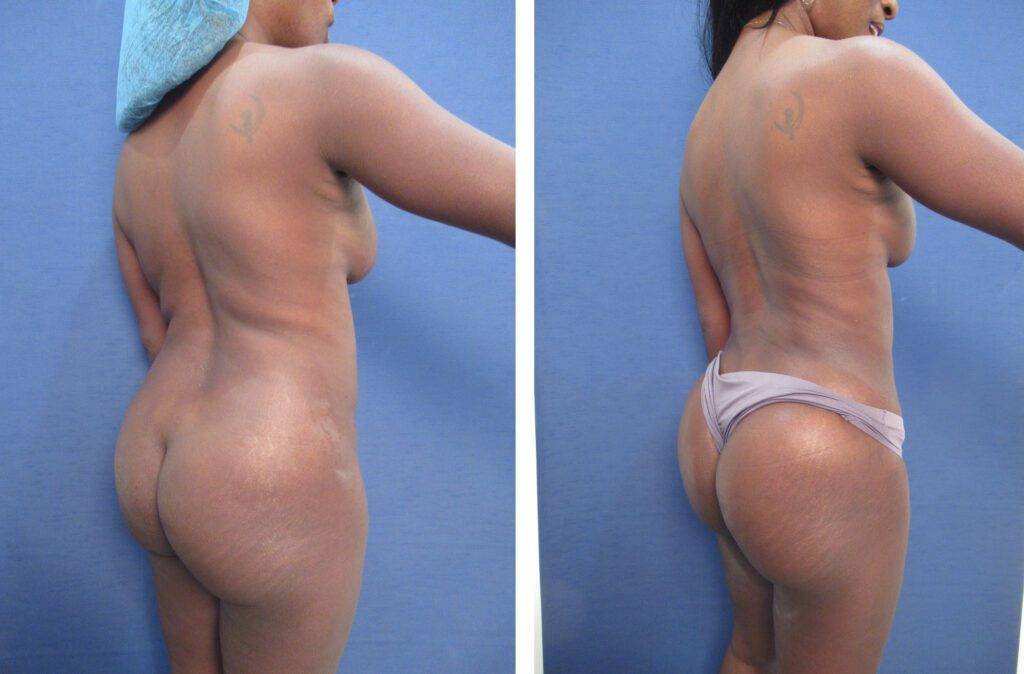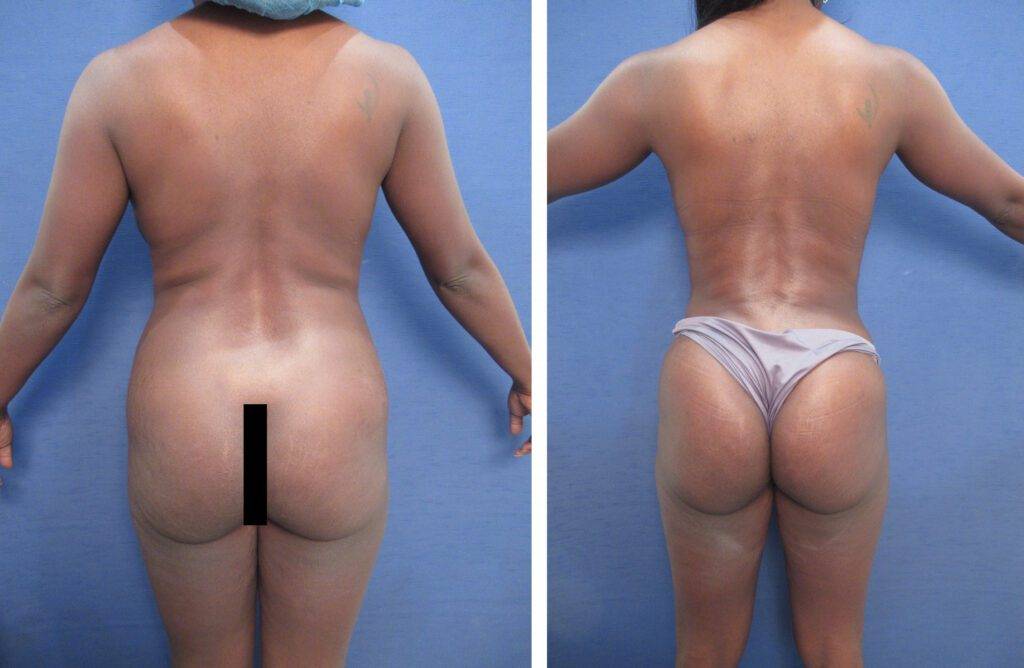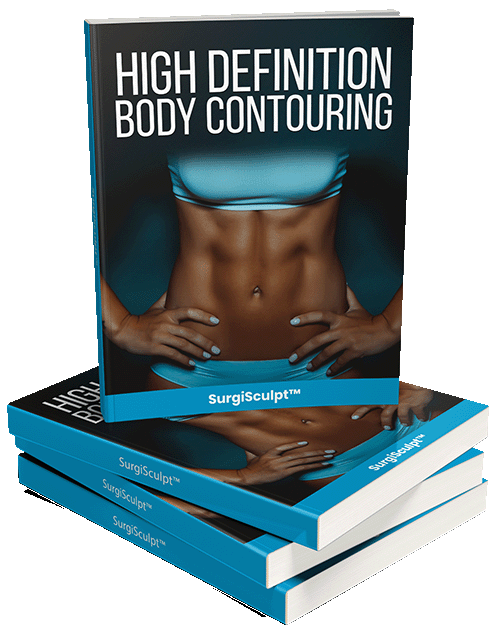 A mommy makeover tummy tuck refers to a large plastic surgery procedure that aims to completely change a mother's total body contour. There are several intricacies of a mommy makeover tummy tuck that distinguish it from an ordinary tummy tuck.
A mommy makeover and tummy tuck surgery will result in a significant reduction in your total body size. A tummy tuck is perfect for any mother that is looking to regain her youthful appearance. This allows your surgeon to cut out any stomach stretch marks you may have to create a smooth contour.
Another advantage to a this is the ability to return your stretched out muscles to their original positions. Through the natural aging process and childbirth, abdominal muscles get over-stretched to the point where they permanently lose their tightness.
This results in a bloated look with your belly constantly bulging out. However, with a tummy tuck with muscle repair, you can literally sew these muscles together to significantly reduce the size of the waistline.
In turn, a huge component of a successful tummy tuck involves an ideal belly button location. When sewing the abdominal muscles together, there is a chance to over-correct and pull the belly button off the midline of your body. As such, it is critical to do your research and find a trained plastic surgeon that can deliver all the intricacies of a mommy makeover tummy tuck.
This 46-year-old patient received a mommy makeover tummy tuck at SurgiSculpt. She needed her excess skin and fat treated circumferentially. To keep aesthetically pleasing proportions, she needed an upper body lift, lower body lift, breast lift and tummy tuck.
If you are interested in a mommy makeover and tummy tuck in Newport Beach, California, contact SurgiSculpt to book a complimentary consultation with SurgiSculpt MD today.
44-year-old female status post high definition liposuction of the abdomen, flanks, lower back, upper back, scar revision of abdomen, abdominal flap advancement, mini tummy tuck, fat grafting of the breast and brazilian buttocks lift.