28-year-old following breast lift with implant exchange procedure along with liposuction of the abdomen and a mini-tummy tuck – front view
28-year-old following breast lift with implant exchange procedure along with liposuction of the abdomen and a mini-tummy tuck – front view
28-year-old following breast lift with implant exchange procedure along with liposuction of the abdomen and a mini-tummy tuck – right oblique view
28-year-old following breast lift with implant exchange procedure along with liposuction of the abdomen and a mini-tummy tuck – right lateral view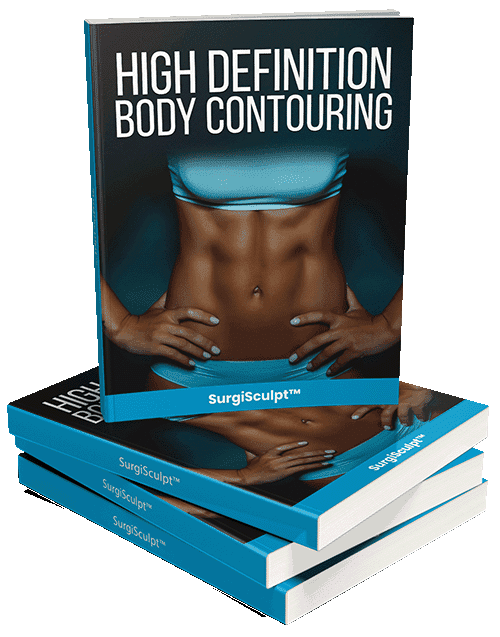 Download SurgiSculpt's free Liposuction eBook
Do you need to know about a Mommy Makeover – Upper Belly Fullness? Have you noticed a permanent change in your belly appearance after pregnancy? Does your stomach look different even after working out or dieting to get back to your pre-pregnancy weight? Unfortunately, 2 out of every 3 mothers see an increase in waist size following pregnancy and struggle to return to their original, youthful appearance.
Enter the mommy makeover! A mommy makeover is a diverse plastic surgery procedure that can be specialized to your specific body type to completely reverse any signs of wear and tear your body has due to pregnancy and aging.
At SurgiSculpt, the Newport Beach plastic surgeon sees weekly mommy makeover patients both in-person and through telemedicine consults. One of the most common concerns is abdominal contouring, but there are a million ways to treat the abdomen.
Whether it is through HD liposuction, mini tummy tuck, full tummy tuck, pubic skin resect
ion, modified skin resection, or Renuvion skin tightening, SurgiSculpt has endless tools in his high definition body contouring armamentarium.
For example, this 43-year-old female needed a mommy makeover and had some upper belly fullness. According to the HD Liposuction Body Scale, both the fat and skin quality of each area must be assessed before picking which tool to use.
This upper belly fullness is due to excess fat volumes, not excessively saggy skin. Therefore, a full tummy tuck was not required to smoothen out this belly. Instead, she received a mini tummy tuck to address the moderate skin redundancy that was present while simultaneously liposuctioning the upper abdomen to flatten the area.
To cap off her mommy makeover, she also had breast augmentation so her total body contour is harmonious and beautiful.
If you are interested in a mommy makeover and have some upper belly fullness, contact HD Mommy Makeover specialist SurgiSculpt for a complimentary consultation today.
28-year-old following breast lift with implant exchange procedure along with liposuction of the abdomen and a mini-tummy tuck.