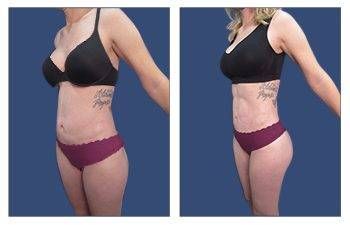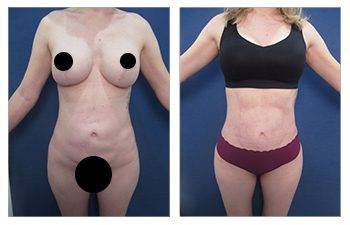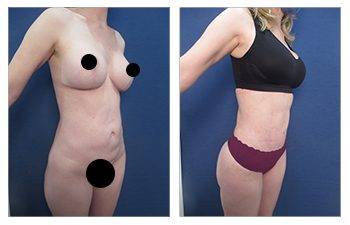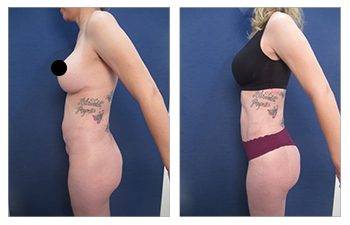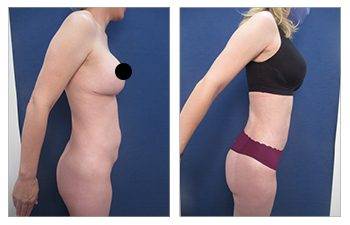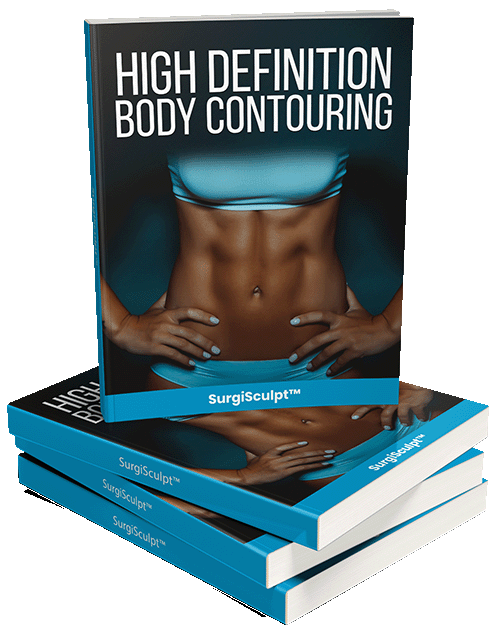 Searching for a mini tummy tuck in Beverly Hills is a very common first step for patients looking for a high-quality mini tummy tuck procedure. Beverly Hills is world-renowned as a plastic surgery hub and is home to some well-known cosmetic plastic surgeons.
However, the volume of plastic surgeons in Beverly Hills has led to a dilution of this high standard while maintaining the inflated pricing. Truthfully, a mini tummy tuck in Beverly Hills is likely to cost twice as much as a high definition mini tummy tuck from Newport Beach plastic surgeon.
A mini tummy tuck is an amazing plastic surgery tool when in the hands of a high definition body contouring expert. As we all know by now, the key to HD body contouring is the delicate balance between skin and fat. A mini tummy tuck allows your plastic surgeon to completely remove any excess skin and fat you may have in the lower belly.
This is crucial during HD body contouring of the abdomen because VASER liposuction allows us to remove 30-40% more fat when compared to traditional liposuction techniques. This results in even more excess skin than you were diagnosed within your original consult. Therefore, it is crucial you consult with a VASER specialist that can visualize the effect of VASER liposuction and determine whether you need a mini tummy tuck.
According to the High Definition Liposuction Body Scale, a mini tummy tuck should only be performed on patients with moderate skin redundancy (4-5 on the HDL Body Scale).
If you are interested in a high definition mini tummy tuck in Beverly Hills, contact SurgiSculpt for a free consultation today.
This 43-year-old patient came to SurgiSculpt from Beverly Hills to get a world-class mini tummy tuck with simultaneous high definition body contouring while avoiding any inflated prices. 43-year-old female following mini tummy tuck.