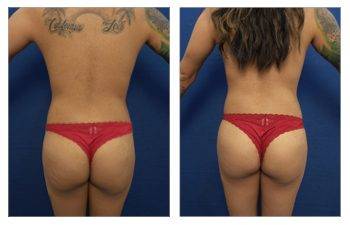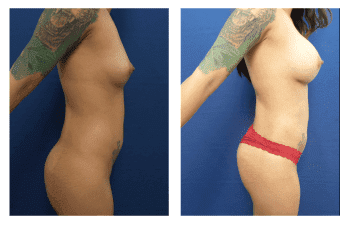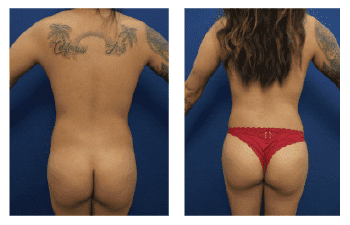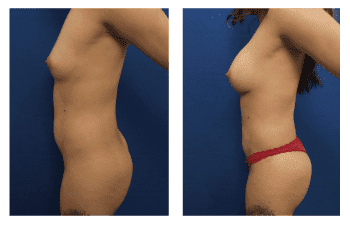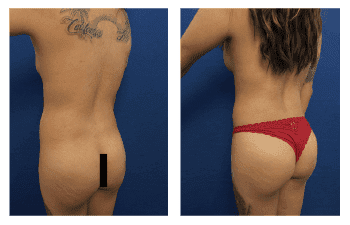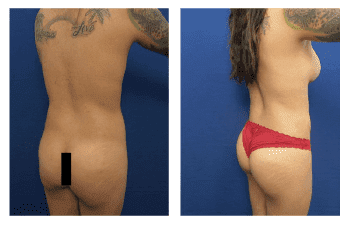 If you live in Riverside and are desiring a Brazilian Buttock Lift, we urge you to consider taking a field trip to South Laguna Beach, to see SurgiSculpt.
SurgiSculpt is a central hub for buttock lift surgeries throughout the west coast. That is why Brazilian buttock lift Riverside patients should take advantage of living less than an hour to our headquarters.
Many of our Brazilian Buttock Lift Riverside patients travel through Ortega highway to minimize their travel time to less than 30 minutes! Our office is located in beautiful Three Arch Bay on coast highway that is only a few minutes away from Ortega Highway.
SurgiSculpt as the Best Brazilian Buttock Lift Surgeon
Why should Brazilian buttock lift Riverside patients consider the SurgiSculpt for their surgical needs? Patients should choose our center because we specialize in delivering superior buttocks reshaping outcomes.
SurgiSculpt is considered a well-renowned surgeon and sculptor and treats celebrities and patients from all over the world and country. If you want to appreciate why patients travel thousands of miles to receive treatment of from SurgiSculpt, you should make the effort to complete a single initial complimentary consultation before choosing your surgeon.
Please see our 28-year-old female Brazilian Buttock lift Riverside patient who underwent a BBL with high definition liposuction of the back and flanks.
Related Posts