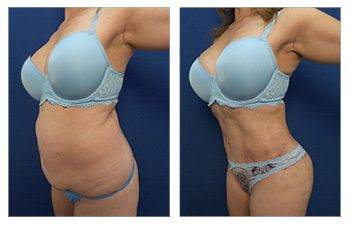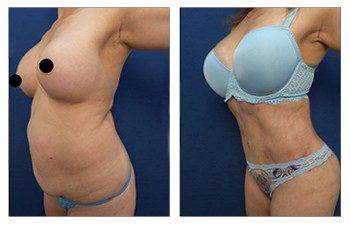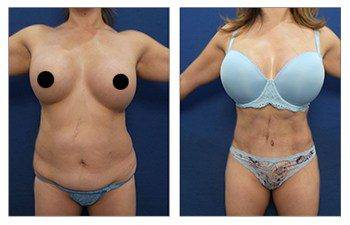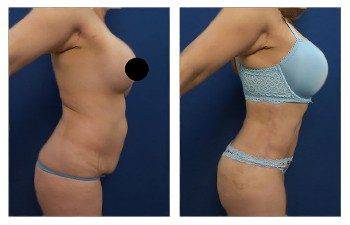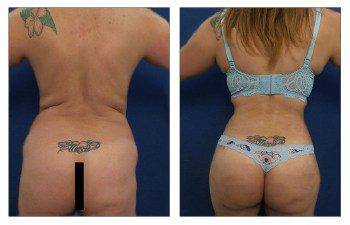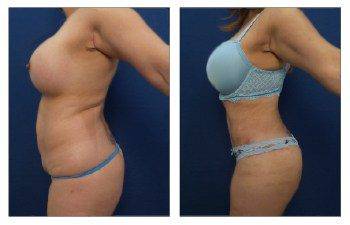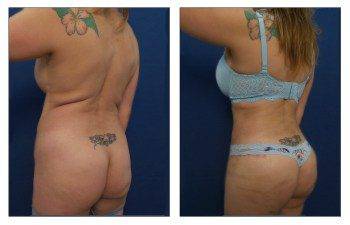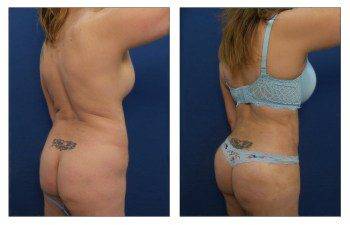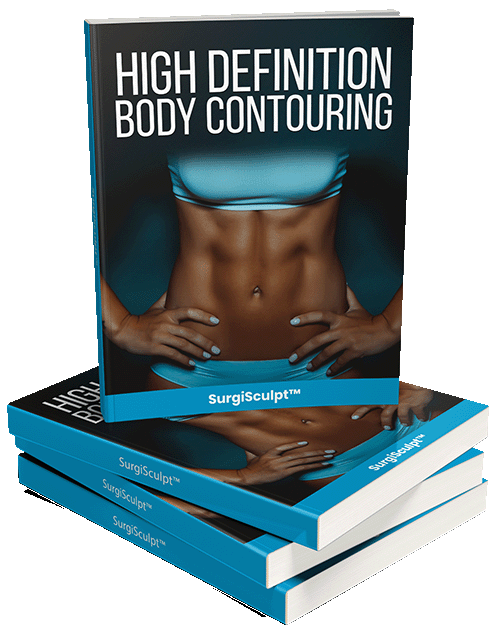 This is a 38-year-old patient from West Covina, CA, 3 months following VASER liposuction of the abdomen, back, flanks, and fat transfer to the buttocks following the mini-tucking procedure of the abdomen and Renuvion skin tightening of the back.
Results of Our Best Liposuction Procedure
This patient demonstrates a transformation from a 5 to 9-10 point HDL Body Scale demonstrating the effects of VASER liposuction.
The best liposuction in the world can only be achieved with superior results that can be achieved only by balancing maximum fat removal while managing skin redundancy.
Maximizing outcomes requires the use of appropriate machines and combining appropriate surgical techniques to achieve jaw-dropping results. Two required machines include:
VASER Ultrasound-assisted lipo
Allows for comprehensive fat removal (deep and superficial fat)
Redraping of skin following removal of the superficial fat layer and resultant tightening of retaining ligaments
30-40% more fat removed compared to traditional liposuction
Renuvion subdermal coagulation skin tightening
Skin tightening to reduce minimal to moderate skin redundancy
Minimally invasive technology that avoids surgical incisions.
Strategic skin excisions
Eliminates moderate to severe skin redundancy
Minimizes scarring by placing excision lines in hidden areas not visible outside of undergarments
Customized surgical design to address all problem points including excess fat and skin redundancy.
If you desire the best liposuction in the world we urge you to contact our expert body contouring surgeon SurgiSculpt to receive your own customized surgical plan.
Related Posts