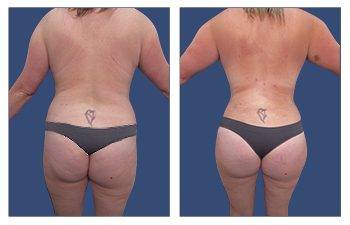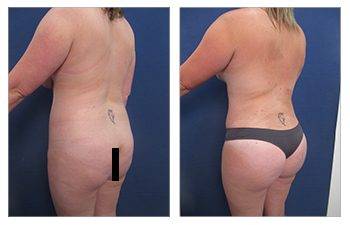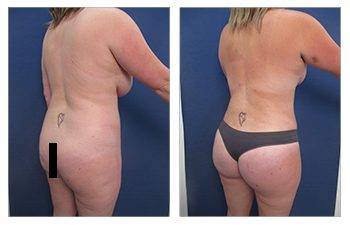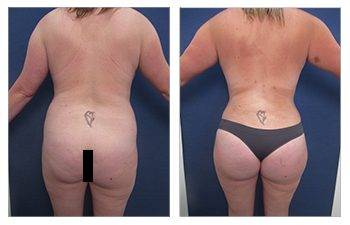 Patients desiring Brazilian buttock lift near me should consider us for their buttocks reshaping and augmentation needs. We provide the highest standards for all phases of your Brazilian buttock lift journey including:
Preoperative planning. Preoperative planning requires the optimization of multiple components of your surgery.
First, we ensure optimal healing by encouraging you to increase your protein intake.

We typically recommend 150 grams per day of protein supplementation that will help you optimize your nutrition. Next, we make sure that you avoid unnecessary bleeding by providing you a list of over 500 foods and supplements that you should avoid starting one month prior to surgery.

Finally, we urge you to stop smoking and/or consuming all Nicotine products that will have a detrimental effect on your skin blood flow.

Operative planning. In the operating room, we utilize detailed preoperative markings that guide SurgiSculpt while he is sculpting Brazilian buttock lift near me patients.

We use a modified tumescent solution cocktail that is safer (less Lidocaine), helps prevent hyperpigmentation (use of steroids), and decreases blood loss (addition of ephedrine).

Postoperative management. Following your surgery, you will be wrapped in custom-fitted foam in-lay compression garments that will prevent unnecessary swelling and also avoid skin wrinkling, a common cause of contour deformities.

In addition, you will undergo aggressive lymphatic messages that are intended to ensure contour perfection.
Which Brazilian Buttock Lift Near Me Locations to Choose?
If you are considering Brazilian buttock lift I urge you to experience the high standards that we employ to ensure that you achieve your buttocks reshaping goals.
Please appreciate the amazing results demonstrated by this 34-year-old female-year-old female who desired Brazilian buttock lift near me.
Related Posts