Estudios de casos de liposucción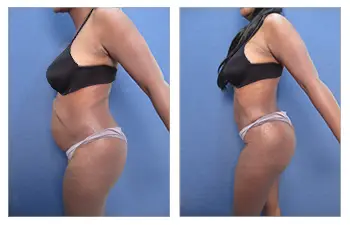 What's the difference between VASER Lipo vs. Smart Lipo is a common concern in patients that I consult for body contouring. There are definite advantages of Vaser Lipo vs Smart Lipo that should be discussed.
First, Vaser liposuction uses ultrasound energy to dislodge fat cells from a solid to a liquid form; this is different than smart lipo which uses laser technology to literally drill and liquefy fat cells; Both end in a more liquid form of fat which is then suction able.