Plus Size Body Sculpting Case Studies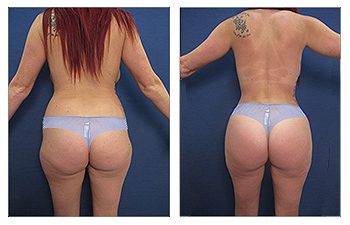 A large number of patients will complain that they are not as full as they were in the beginning. A few patients have even made estimates of how much buttock volume they have retained with the most common estimate being 60% volume retention at 6 months.
Why is this so? When undergoing a BBL, fat must be harvested from the body first.
Unfortunately, when the fat is harvested it can be damaged.